SC9 Soon To Start + Prize Package Photo
Greetings!!!
Now that time, health and finances allow me to pursue this once again, I will hopefully before the end of Jan 2012 have the rules up for Story Contest #9. Here be the prize that writers will be fighting?/writing? for: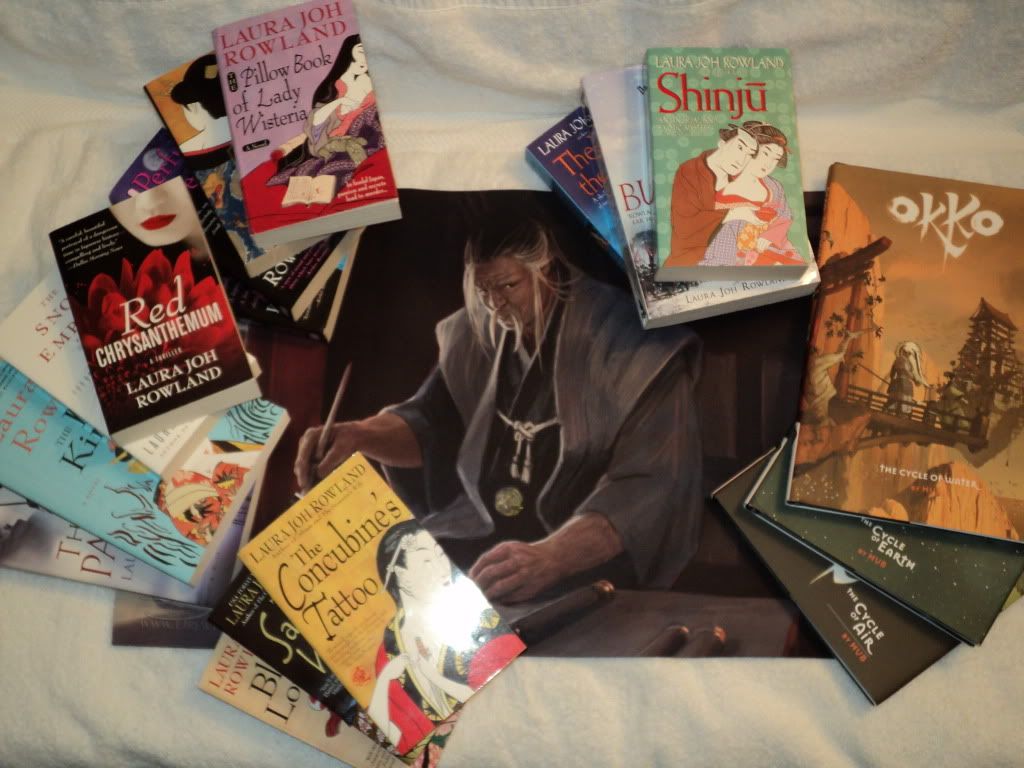 Just need to confirm one more judge/reader and I'll have more info up soon! How soon? Well, I should have the rules up before Emperor Edition hits the shelves.
Blasted Kolat...
_________________
See ya!!!
Hida Togeriso, Crab Clan Lorekeeper
Might have had a hand in this...
I have seen many like you, I have known many like you. You only need to know this about me: should you fall I will remember you and tell your tale. No one is forgotten.